It is within walking distance of the HK Convention and Exhibition Centre, Happy Valley racecourse and harbour.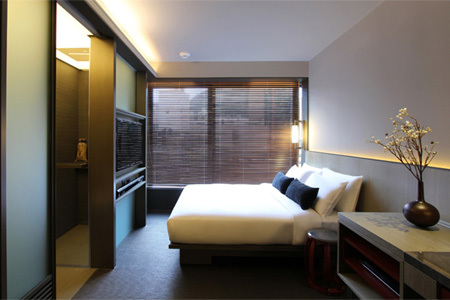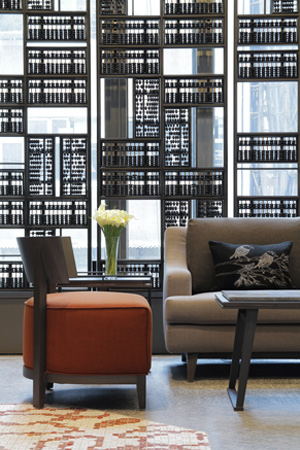 Designed by local practice Edge Design Institute, the V Wanchai 2 building features a striking lattice façade inspired by traditional abacuses, a gold and silver palette, and a mix of contemporary and traditional furniture.
Opening date: March 2013; Rates: From HK$1,688
139 thomson Road, Wan Chai; tel: 852.3602 2388; www.thevhotels.com
The article is republished with permission from Wallpaper.com. For more travel news, visit wallpaper.com/travel.