Since earning the coveted Five Star Diamond Award in 2009 as one of the World's Best Chefs, British-born Brian McKenna has seen his culinary star soar. After training under some of the most reputable chefs in the business, including three-Michelin-star master Pierre Koffmann, McKenna followed his love for the flavours of the Orient to China.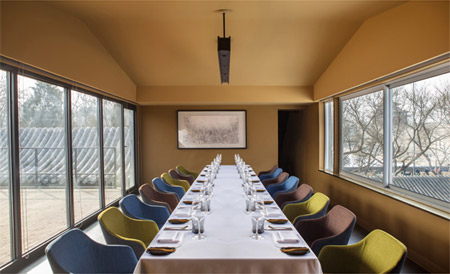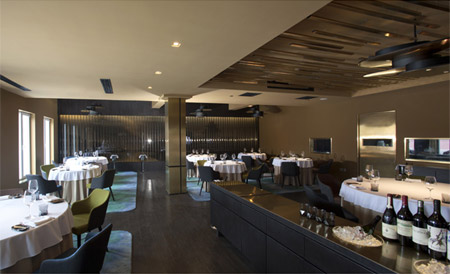 Six years on, he is launching his newest venture in Beijing, at The Courtyard, overlooking the Forbidden City. Dishes will balance Mediterranean and Asian flavours and, eager to please all tastebuds, offer vegetarian options good enough to compete with the carnivorous ones. In fact, the truffle-scented poached quails egg, new season asparagus, white asparagus truffles and sweet garlic custard sound right up our street. – Romy van den Broeke
95 Donghuamen Avenue, Beijing, China; 86.10 6526 8883; www.bmktc.com
The article is republished with permission from Wallpaper.com. For more travel news, visit wallpaper.com/travel.