There are a few important awards for architectural design around the world – from the Pritzker Prize to the RIBA Stirling Prize and the Venice Biennale Golden Lion - but there is only one prestigious honour addressed directly to architecture in the Islamic society.
The Aga Khan Award for Architecture was first established in 1977 by Aga Khan IV and has since been running in biannual cycles, rewarding the best design and architecture in the Islamic world; be it renovations or new-builds, and spanning all different scales and building types.
The open-submissions Awards' eleventh cycle has just concluded with a lavish awards ceremony in the monumental Museum of Islamic Art in Doha, naming the five 2010 awards recipients chosen from a total of over 400 submissions and a shortlist of 19 projects.
The winners include the Wadi Hanifa Wetlands in Riyadh, Saudi Arabia, by Moriyama & Teshima Planners and Buro Happold; the revitalization of the Hypercentre of Tunis, Tunisia, by the Association de Sauvegarde de la Medina de Tunis; the Madinat Al-Zahra Museum in Cordoba, Spain, by Nieto Sobejano Architects; the Ipekyol Textile Factory in Edirne, Turkey, by Emre Arolat Architects; and the Bridge School in Xiashi, Fujian, China by Atelier Li Xiaodong.
Ranging from landscape design to restoration and education buildings, the worthy recipients were selected by a jury including prominent names in the field, such as architect Jean Nouvel, artist Anish Kapoor and design critic Alice Rawsthorn. Meanwhile the Chairman's Award for lifetime contribution was presented at the same ceremony to historian and archaeologist Professor Oleg Grabar of Princeton University for his work on Islamic art and architecture, fittingly in the presence of the Qatari Royal family.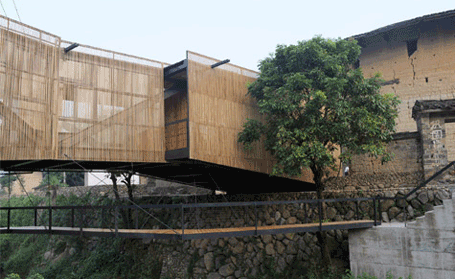 Bridge School in Xiashi, China, by Atelier Li Xiaodong
Bridge Scool over the river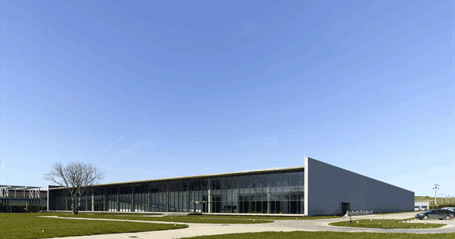 Ipekyol Textile Factory in Edirne, Turkey, by Emre Arolat Architects
North-West façade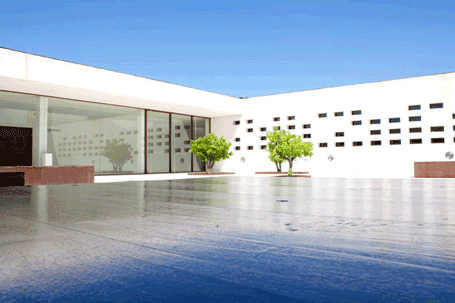 Madinat Al-Zahra Museum in Cordoba, Spain, by Nieto Sobejano Architects
View of mashrabiyya-type openings, and reflecting pool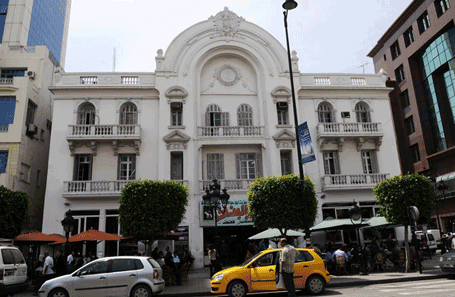 The revitalization of the Hypercentre of Tunis, Tunisia, by the Association de Sauvegarde de la Medina de Tunis
Aerial View of the Avenue Bourguiba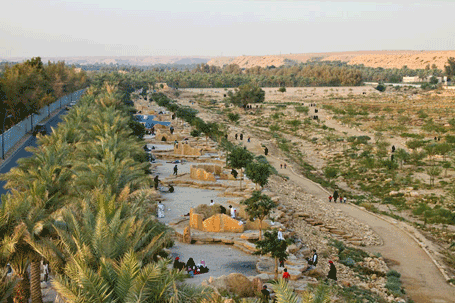 Wadi Hanifa Wetlands in Riyadh, Saudi Arabia, by Moriyama & Teshima Planners and Buro Happold
Interpretative trails that wind their way throughout the Wadi allowing the public to access the area easily and to direct them to places of interest
The article is republished with permission from Wallpaper.com