Pink Dot is now Hong Kong's largest LGBT and last year an estimated 20,000 attended. This year is the festival's 5th year and has a packed say of activities.
For information on what's happening go to the link here http://pinkdot.hk/programs/ and a map and directions for the event is here http://pinkdot.hk/map/
Pink season in Hong Kong has some alternative events as it enters its penultimate week and some of the events are shown below.
Have a great weekend Hong Kong!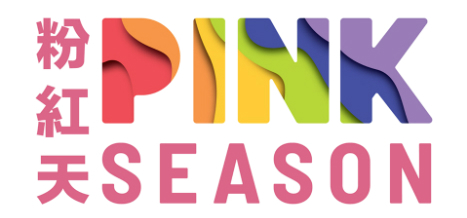 WEEK FOUR!
Click Here To Register For Events
The penultimate week is nearly here! We have been delighted with the events that have happened so far. There is much more yet to come!
This Saturday is our incredible Career day with outstanding presenters and opportunities to advance your working life! This free event is a great opportunity for you to progress your career no matter what your age or background!
If computer gaming is your thing, then join us at the fun Gay Gaming evening when we team up with Game On Hong Kong!
The following Saturday is the annual favourite Sports Day! With new sports to take part in, we know that you will have a great time!
You can also get your Earlybird tickets for the incredible Miles of Love conference!
Tell your friends, and get your tickets while they are still available!
Check out our website HERE!
Find out about next weeks events below!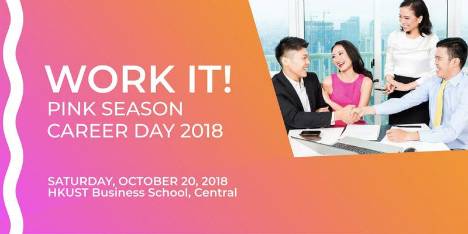 Career Day

Inspiring talks, practical workshops, and recruitment drive for all university students and young professionals.

Pink Season Career Day connects university students and young professionals to successful LGBT and ally business leaders for one exciting afternoon of workshops, seminars, practical knowledge sessions, career inspiration, and community advocacy.

Do you have to identify as LGBT to attend? Nope! Anyone just starting their career will find helpful tips and great insight into the job market.

Bring your CV and the Page Personnel University Recruitment Team will show you how to improve it and share tips on how to make the best impression on your interview and land your first job.


即將展開個人事業道路的LGBT+ 成員可在此午間活動得到幫助與支持。您可以怎樣表現自己呢?千禧世代的工作環境有和特色?您能怎麼樣透過網絡塑造個人形象呢?踏入職場有什麼需要留意的地方?您定可透過此活動與各行業代表討論找到答案。

Get your free ticket HERE!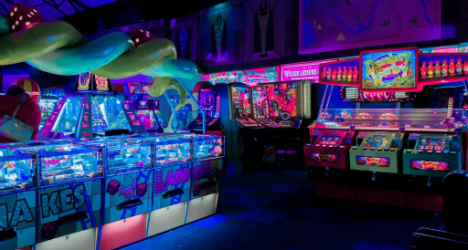 Gay Gaming
Ever dreamed of making a living from computer gaming? It can happen. A world-class LGBT gamer will tell the story of how she made his dream reality, followed by a fun night of arcade gaming in TST.

還在幻想著透過電競活出自己的人生嗎?這將再不是夢!世界級的LGBT+ 電競玩家會在此活動分享個人實現夢想的故事。參與者亦能在當晚於旺角體驗大型街機遊戲。

Get your free ticket HERE!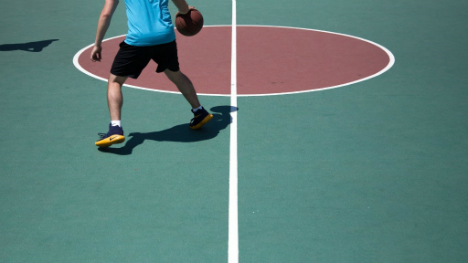 Sports Day
In four years' time Hong Kong will become the first Asian city to host the Gay Games. In anticipation, we have got a real treat for you with this incredible and unique day of sporting fun. Try out exciting sports including tag archery, underwater hockey,aerial yoga as well as classics such as tennis and volleyball – all for free!
距今四年,香港將會成為第一個舉行同志同樂運動會的亞洲城市。請期待我們為您準備的一系列歡樂刺激的運動遊戲。活動包括弓箭遊戲、水底曲棍球和空中瑜伽,還有網球和排球等經典的運動項目。歡迎各位免費參加!
Get your free ticket HERE!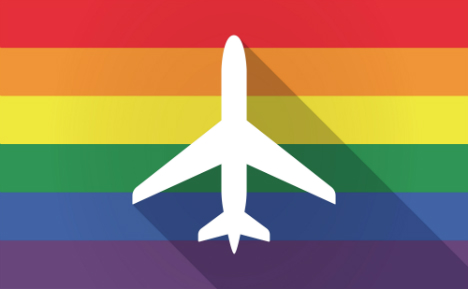 Miles Of Love - Earlybird!
Brought to us by Planet Ally and All Out, this jam-packed travel advocacy forum will examine how the travel industry is failing to support the LGBT+ communities in many destinations that it represents. High profile leaders and guest speakers from across the globe will address what can be done to build bridges with regard to human rights and travel.
Speakers are: Matt Beard, Executive Director, All Out, Katherine Lo, Founder, Eaton Hotel, John Tanzella, President/CEO International Gay and Lesbian Tourism Association, Kimahli Powell, Executive Director, Rainbow Railroad, Mikhail Tumasov from the Russian LGBT Network, Members of the Pussy Riots and Cambodia's only gay dance troupe: Prumsodun OK & NATYARASA and a host of leaders and activists from across Asia-Pacific and beyond!
非牟利維權組織Planet Ally 與 All Out 將舉行人權發展論壇與大家分析旅遊業界中不同地方於支持LGBT+ 群體上的不足之處。來自世界各地的知名領導人和演講嘉賓將闡述如何在人權和旅遊之間建立良好鞏固的橋樑。
Get your discounted ticket HERE! ....limited time only!