Tomoya Hosoda was elected a councillor for the city of Iruma, in Japan's central region of Kanto, this week and became Japan's—and the world's—first transgender man elected to office.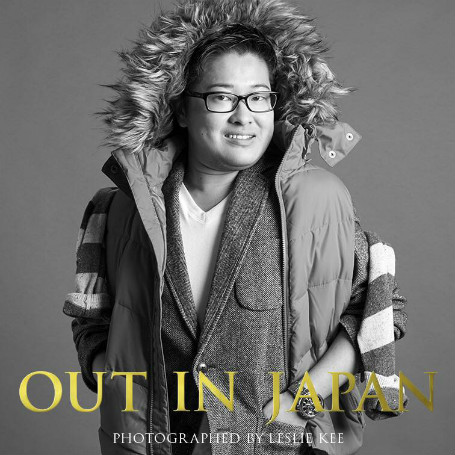 Mr Hosada said he does not just want to fight for LGBT, but also for the rights of the elderly and disabled, according to the Independent.
"Until recently, people have acted as if sexual minorities do not exist. We have many hurdles to overcome, but I hope to live up to everyone's expectations", he told Stonewall Japan.
Mr Hosoda is the second transgender politician elected in Japan after Kamikawa Aya, a transgender woman who was elected as a Tokyo municipal official in 2003.
He came out as trans while he was a student at the Teikyo University studying medical sciences, and began his transition in 2015.